Textbooks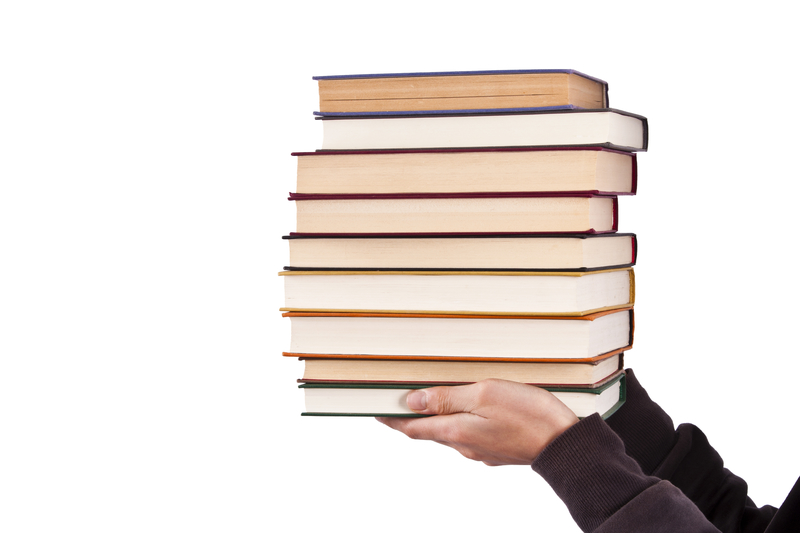 Textbooks are available at the UMBC Bookstore or can be ordered online in May. Be sure to allow sufficient time to order and receive your textbooks before the start of classes.
How to order textbooks/materials online
Search the UMBC Bookstore website by term, department, course number and section.
Click on Add Course until you've added all courses to Your Current Course List.
Click on View Your Materials,, and follow the instructions to purchase.
Be aware of the last day textbooks in the same condition as purchased can be returned for a full refund  with a sales receipt.
Grades
Faculty often post "unofficial" final grades to Blackboard at the end of the session. Grades are not final and official until posted to myUMBC by the Registrar's Office. For additional information, including Incomplete Grades and Grading Policy, refer to the Undergraduate or Graduate catalog.
How to view official final grades
Log-in to myUMBC.
Click on Topics.
Click on Classes & Grades.
Click on Student Grades.
Select the appropriate Term/Semester.
Click on Continue to see your grades.
Transcripts
You can order official transcripts (electronic or paper) through the Registrar's Office for a minimum fee.  Transcripts are sent directly to you or another recipient (such as another institution) with your authorization.
Unofficial transcripts are immediately available through myUMBC.
How to download an unofficial transcript
Log-in to myUMBC.
Click on Topics.
Click on Classes & Grades.
Click on Transcript (Unofficial).
Choose Unofficial Transcript for Report Type.
Click on View Report.
Share Academic Information
Profile sharing allows you to share academic information (schedule/grades) with another individual of your choice (family, guardians, etc.). Log in to myUMBC to share your profile.
How to share your profile: